Members: Ed Hyson


All songs are written, recorded, produced, and performed by Ed Hyson

Emerging from the suburbs of Philadelphia, PA, Ed Hyson broke into the Pop/Rock scene in 2008 with his debut album, Stare Into the Unknown. The album combines Ed Hyson's bright melodic choruses with to-the-point singalongs to create a record teeming with memorable tunes. With standout tracks like "I Won't Let Go" and "Pride" Ed Hyson is an essential addition to any music lover's library.

"His latest effort, "Stop Drop and Roll," combines his singular lyrics with nostalgic grooves to produce a solid hip-hop EP bursting at the seam with club-bangin' party jams. The music of Ed Hyson appeals to pop fans and non-pop fans alike. Don't be surprised if you find Ed at the top of the Pop charts and beyond." (Management)

Booking and band contact:
Superior-Records@hotmail.com

Record Label:
SUPERIOR RECORDS
Superior-Records@hotmail.com
www.myspace.com/superiorrecords

NEW ALBUM OUT NOW!!!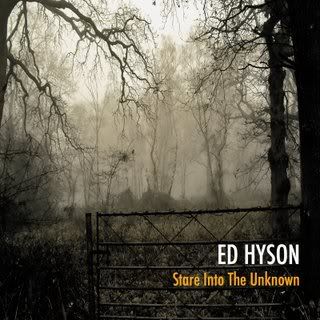 Click here to: BUY!